WEDDING
PLANNER ON THE French Riviera
Entrepreneur for since 2008, my background in the wedding industry is unique. Coming from a career in International Trade and formerly Sales Director, I am the founder of the Elodie Villemus® Group. Because I love detail, precision, but also French elegance and chic, I have created a particular work methodology called FRENCH WEDDING INDUSTRY®. This methodology makes it easier for you to organize your wedding highlighting french touch and french way of life.
The idea of ​​being able to help you, to exchange views and to provide you with personalized solutions to your project animates me. I just like it. 14 years of professional knowledge, 13 years of know-how and expertise to give you a unique experience and get that perfect day that you have been waiting for.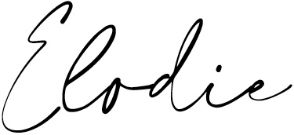 WEDDING
PLANNER ON THE French Riviera
I like to be that added value to a project and this is my proposition. Be by your side and offer you my solutions on all the elements that make up the organization of a wedding. That's my way to work. Thanks to my knowledge and my experience, I am with you on every step of the organization of your wedding to imagine and conceptualize it from the preparations to Wedding Day. It has been more than 6 years since I joined the Elodie Villemus® Group and I still love the atmosphere and the working comfort that is offered to me and that now, I offer you. Together we will go into details, both in the budget and in the proposal of providers. Together we will find a suitable framework for your project to have a day as beautiful as you imagine.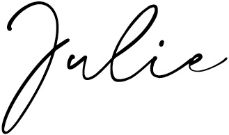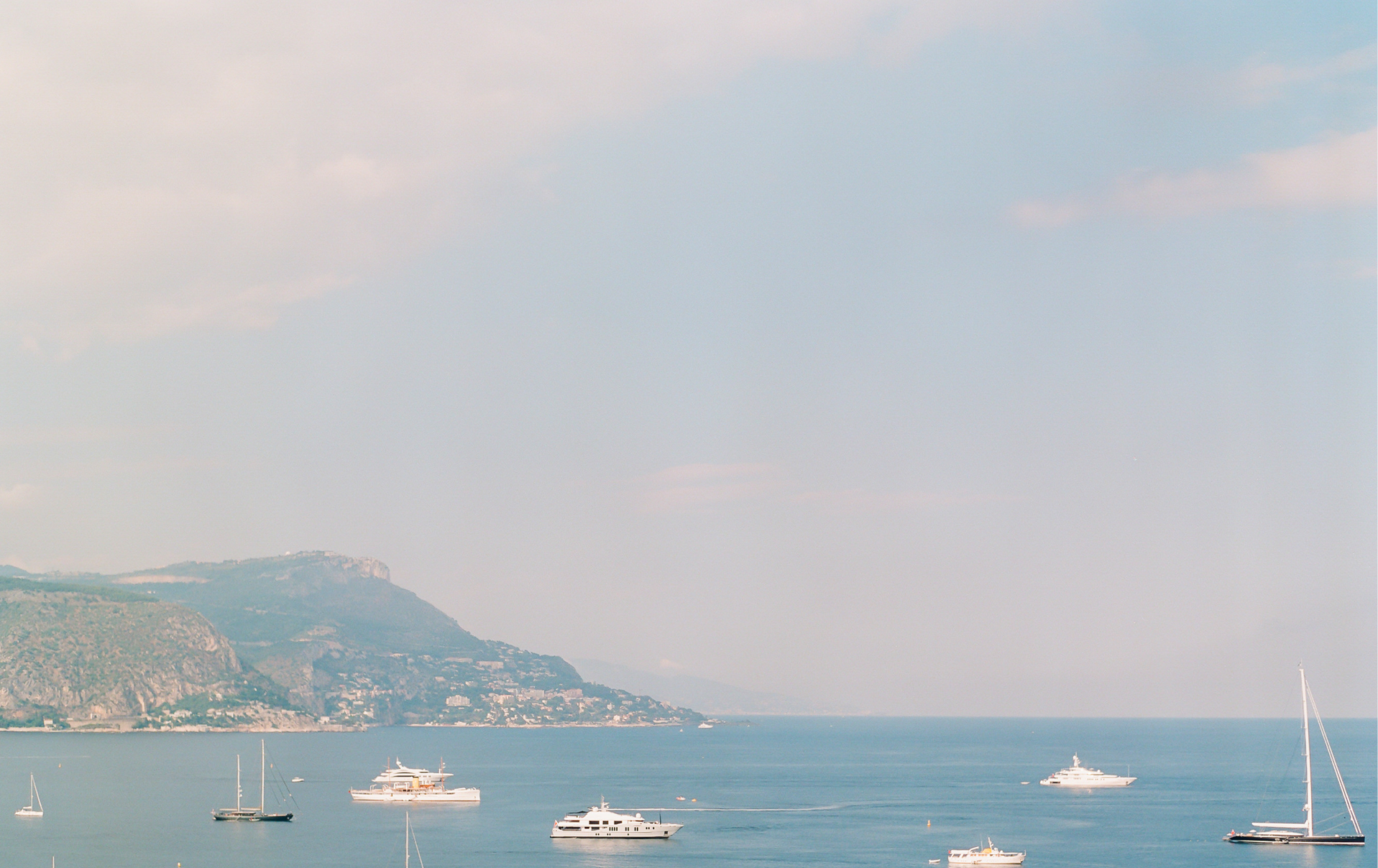 GETTING MARRIED ON THE French Riviera
The Assets:
St Tropez, Monaco, Cannes…the glamour, the glitz, the party, the luxury of the South of France. From its most unique jewels to its simplicity of living, celebrating your wedding on the French Riviera allows a warm and sunny climate but also a unique art of living.
Our advice: to celebrate your wedding in an exceptional location, where luxury meets glamour with the sea as an exceptional view.
Our network: From its historic and grandiose reception venues to its charming inland estates and famous beaches…a network of service providers refined according to the high standards of this prized region. Professionals who have been working for decades in this region, mastering logistics and aesthetics.
The plus : Getting married on the Côte d'Azur means knowing how to combine the exceptional, the chic, the glamour and even a certain opulence. From the most glamorous cities to picturesque villages such as Eze or St Paul de Vence, diversity is at hand.