WEDDING
PLANNER
Wedding Planner for 13 years, I am the founder of the Elodie Villemus® Group. Driven by elegance and refinement, I like to put excellence in each of my service I offer you. I love detail and precision too, so it was obvious to me to create a very sharp work methodology that ensures a flawless wedding: the French Wedding Industry®. As a real visionnaire, I am trained in event decoration and also in Floral Art. I combine the Wedding Planner side with that of the Wedding Designer from the beginning of my carrer, and therefore, know my profession in all its facets to which I add the codes of French Wedding Style. It is with all my know-how, my expertise, my perfectionism but above all, with my precise knowledge of my partners and my region that I will accompany you for a particular experience, from the preparations until the big day to design and personalize your event and make you appreciate every step of your wedding planning. Because human contact is essential for me.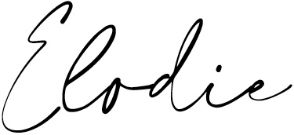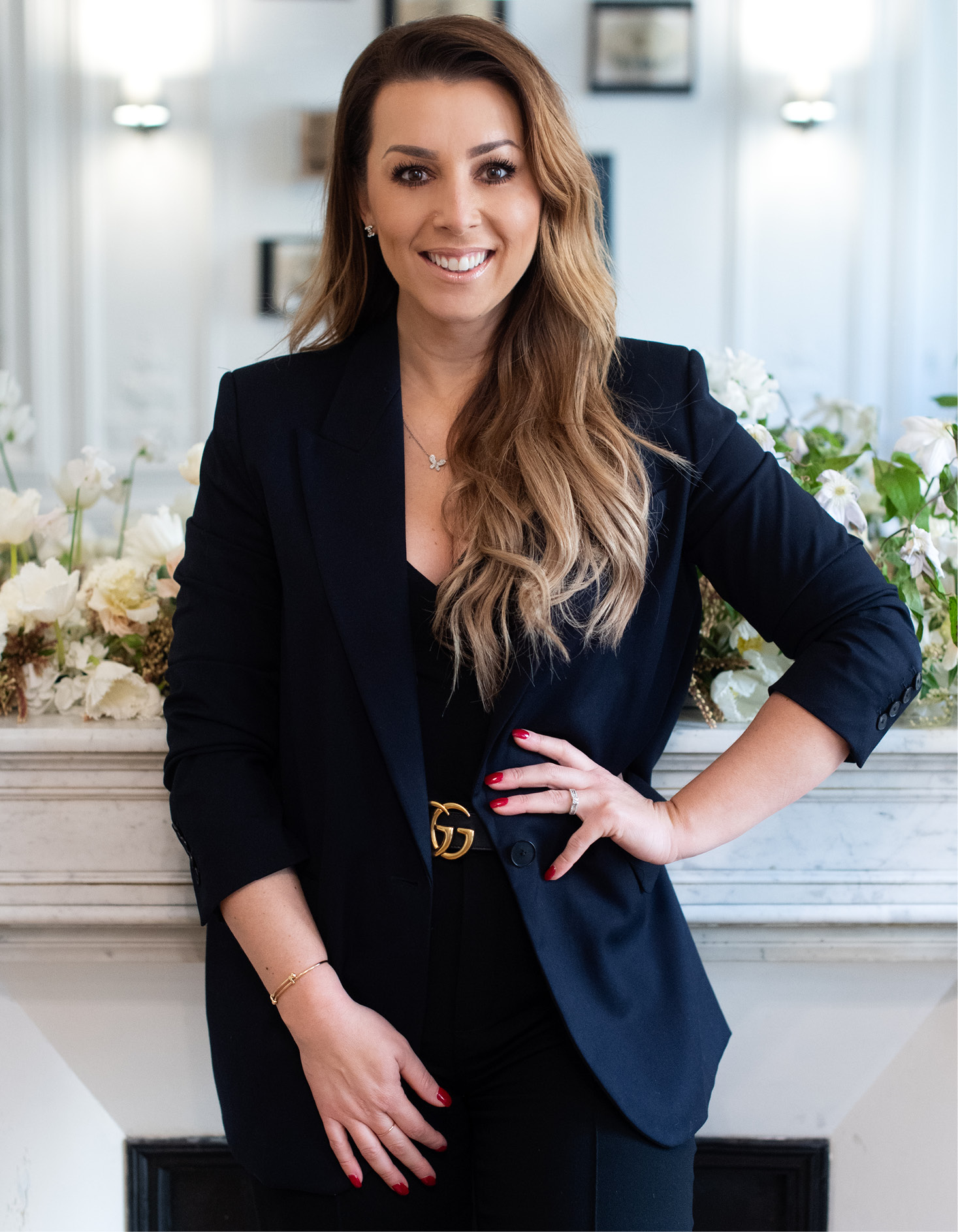 WEDDING
PLANNER
I will be your ideal partner in organizing your wedding. Dynamic and cheerful by nature, I welcome your specifications with creativity and insight. In real added value, I am a source of proposals on all the elements that make up the organization of a wedding. Being in the team for 6 years, I use the precepts of the Elodie Villemus® Weddings group: I will establish a sharp and precise schedule, I will suggest the best vendors able to meet your needs, I will frame your budget to then offer you the most beautiful trends of the moment in terms of decoration inspirations. As a true wedding professional and very picky, I will conceptualize your event down to the smallest detail to offer you total flexibility and allow you to enjoy this adventure of organizing a wedding at its true value. Together we will form a real team.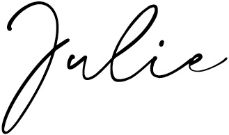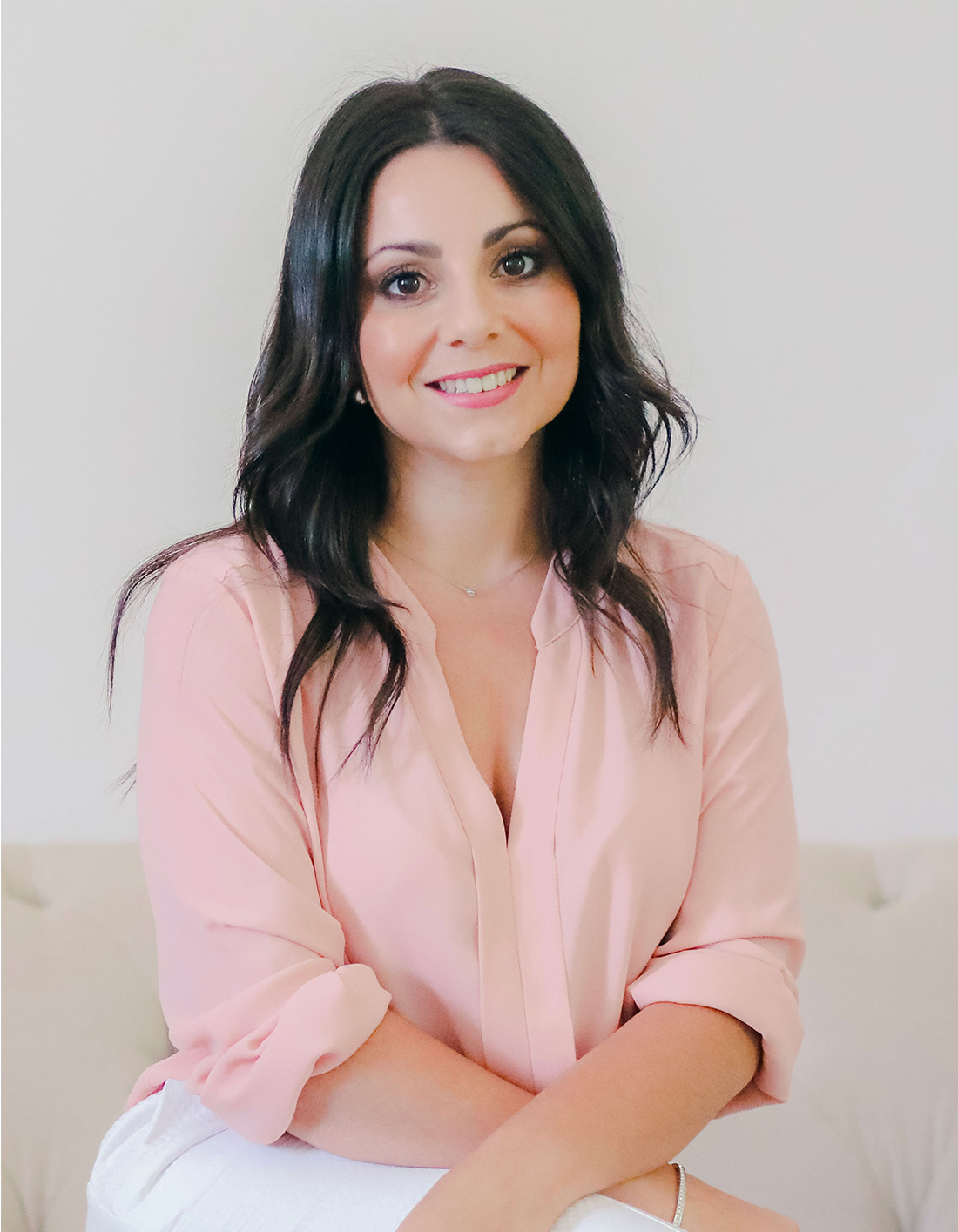 WEDDING
PLANNER
I am Nicolas, the 3rd member of the Provence team! Being a huge fan of my region, fan of love and its celebration, I am alongside Julie in organizing your wedding. I am present on all part of the preparations and obviously accompany you on your Wedding Day so that everything is perfect. I love current trends and am passionate about decorating and fashion, so I will make sure I can put a very fresh, dynamic and radiant light on your wedding.
Trained by Elodie Villemus, I apply rigor to each step of the wedding planning. These steps are so crucial to bring you an unprecedented and above all stress-free experience. This will be my main challenge!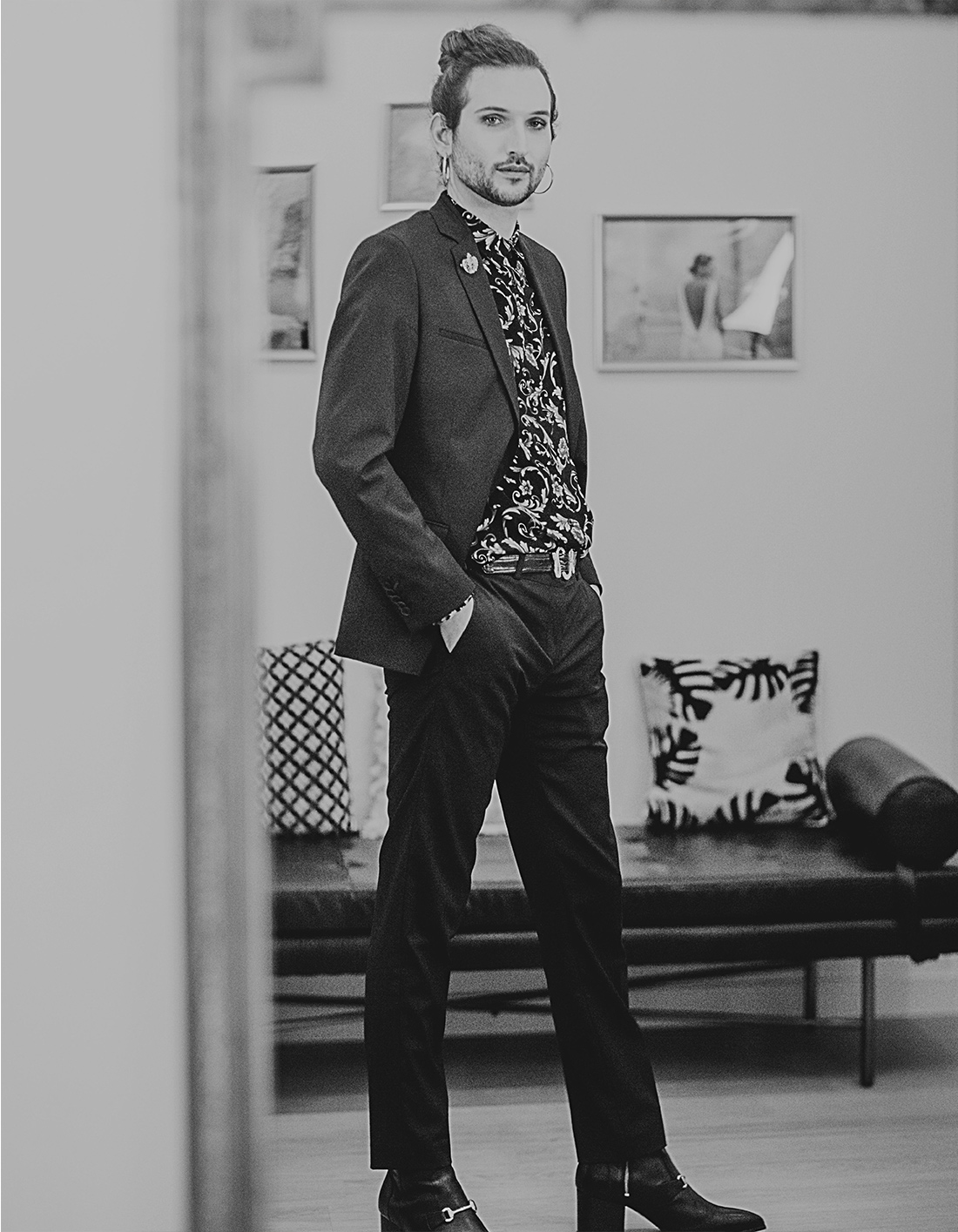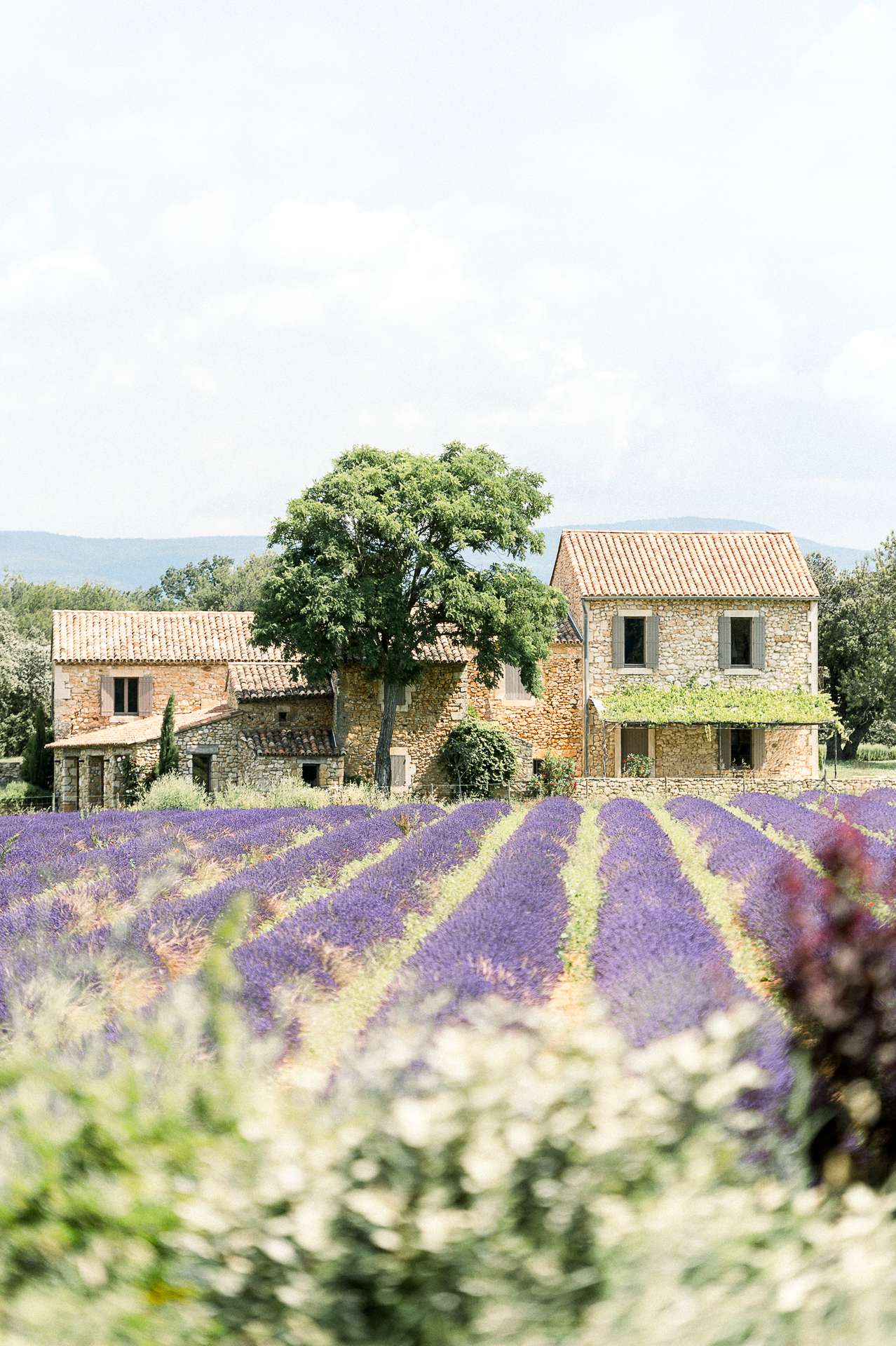 YOUR
WEDDING IN PROVENCE
The Assets
: cicadas songs, lavender as far as the eye can see, fields of hundred-year-old olive trees…. Green in all its variations!
Our advice: to celebrate your wedding in an exceptional venue, with natural colors and unparalleled charm. Unlimited authenticity and calm. That kind of luxury envied by the whole world.
Our network: more than 300 wedding venues and a vendors network with whom we have worked for more than a decade, selected with precision, who will enhance this unique day.
The plus: From Luberon to the Alpilles, from Isle-sur-la-Sorgue to Saint-Rémy-de-Provence or Avignon… Trace the route on the paths of Provence which will offer you an exceptional setting and allow you to enjoy each moment with authenticity and simplicity.