YOUR
WEDDING DESIGNER IN NANTES
Welcome to one of the most beautiful regions of France…the Pays de la Loire for your tailor-made wedding!
I will be as rich in ideas as my region Pays de la Loire is rich in beauty. Creative, tenacious, diplomatic, sensitive and above all endowed with a beautiful strength of character, I will be your ally for a tailor-made wedding decoration, mastered and flawless.
Because, yes, the management of details is one of my priorities in order to ensure that your wedding day is as beautiful as you imagined it to be in Wedding Design in Nantes.
To do this, I will use our work methodology, which is recognised today as a real know-how and guarantee of quality – called the French Wedding Industry® – and which allows me to approach an event in a particular way.
On your side, this will allow you to appreciate each moment, each step spent together to achieve quality, excellence and above all your satisfaction which are my main prerogatives for celebrating your wedding in Nantes!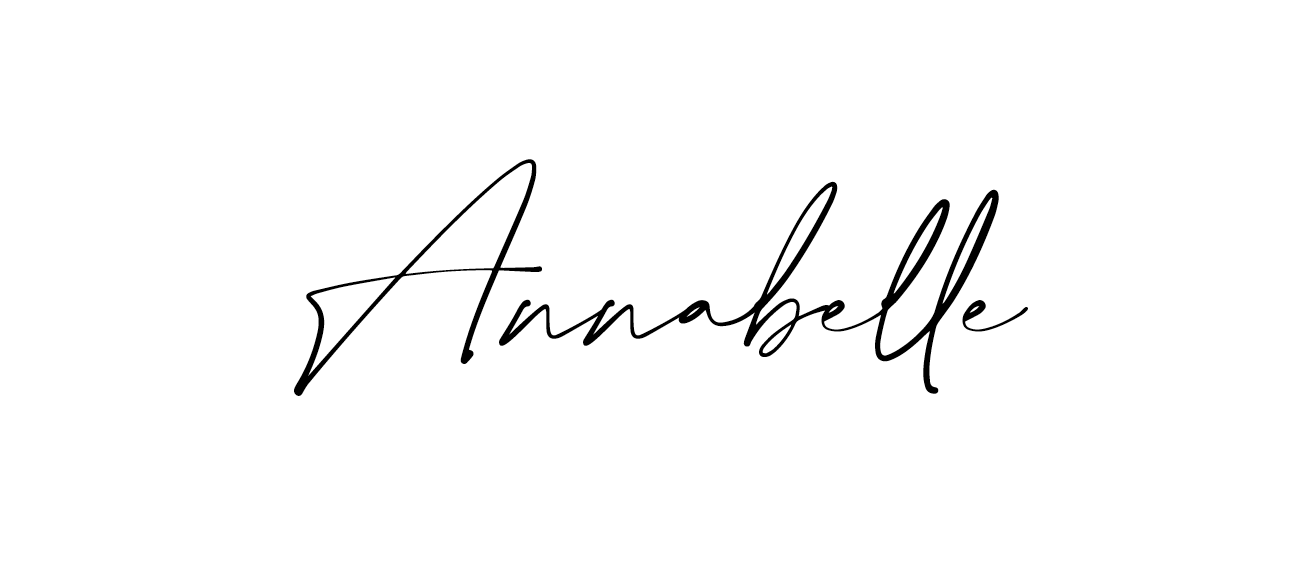 OUR
WEDDINGS IN NANTES
Discover our different wedding decorations in Nantes and in the Pays de la Loire.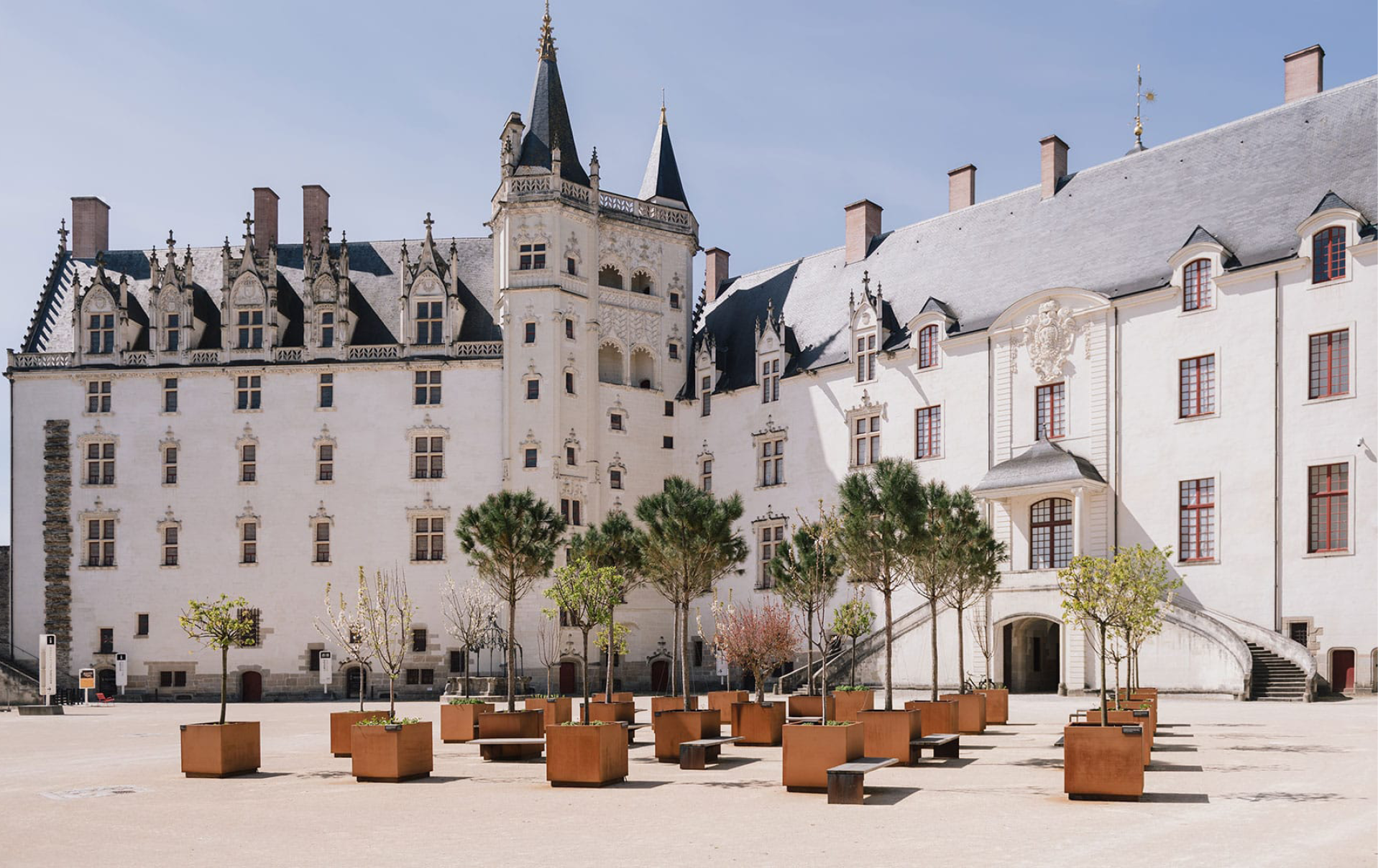 YOUR
WEDDING DECORATION IN THE PAYS DE LA LOIRE
The Assets :
A heritage envied by this cultural richness which will bring a very particular strength to your wedding in Nantes and its region Les Pays de la Loire.
Our advice: For lovers of French History, the Loire Valley Castles will be an ideal reception venue with multiple configurations to have a wedding with a unique decoration.
Our Network: The Wedding Design Nantes agency selects its service providers for the success of your wedding.
The Plus : A region nestled on the west coast, the most beautiful castles in France are waiting for you to discover their history and to make your wedding unique and tailor-made.

OUR EXCLUSIVE VENUES IN THE LOIRE REGION