YOUR
WEDDING DESIGNER ON THE French Riviera
If I tell you Coherence & Harmony, does that mean anything to you? These two words will be my guidelines for creating your wedding decoration.
Being one of the first Wedding Planner & Wedding Designer in France, I love creating, I love conceptualizing, and color speaks to me when materials dance with my ideas! So all that's left for me to do is offer you all of that in a framed and structured way to allow you to project yourself on your wedding day. And I will design your wedding with that beautiful signature that has been mine for more than 13 years: the French Wedding style!
It is by conceptualizing all of your wedding decoration and also ensuring the management of the production of the event that I will accompany you throughout the preparation period but also on the wedding day for the entire set-up.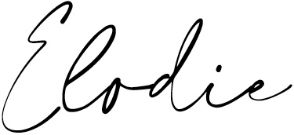 YOUR
WEDDING DESIGNER on the French Riviera
The wedding design is what we see in the window, but behind it lies a specialized logistics that I am committed to managing for you.
It is with full knowledge of my network of technical vendors, all my know-how, that I have been building for 7 years now, that I will be at your side to master the set up & removal part of your wedding.
It is by your side, hand in hand, that we will move forward with my proposals which will seduce you as well as reassure you.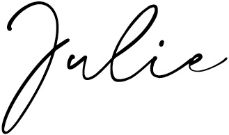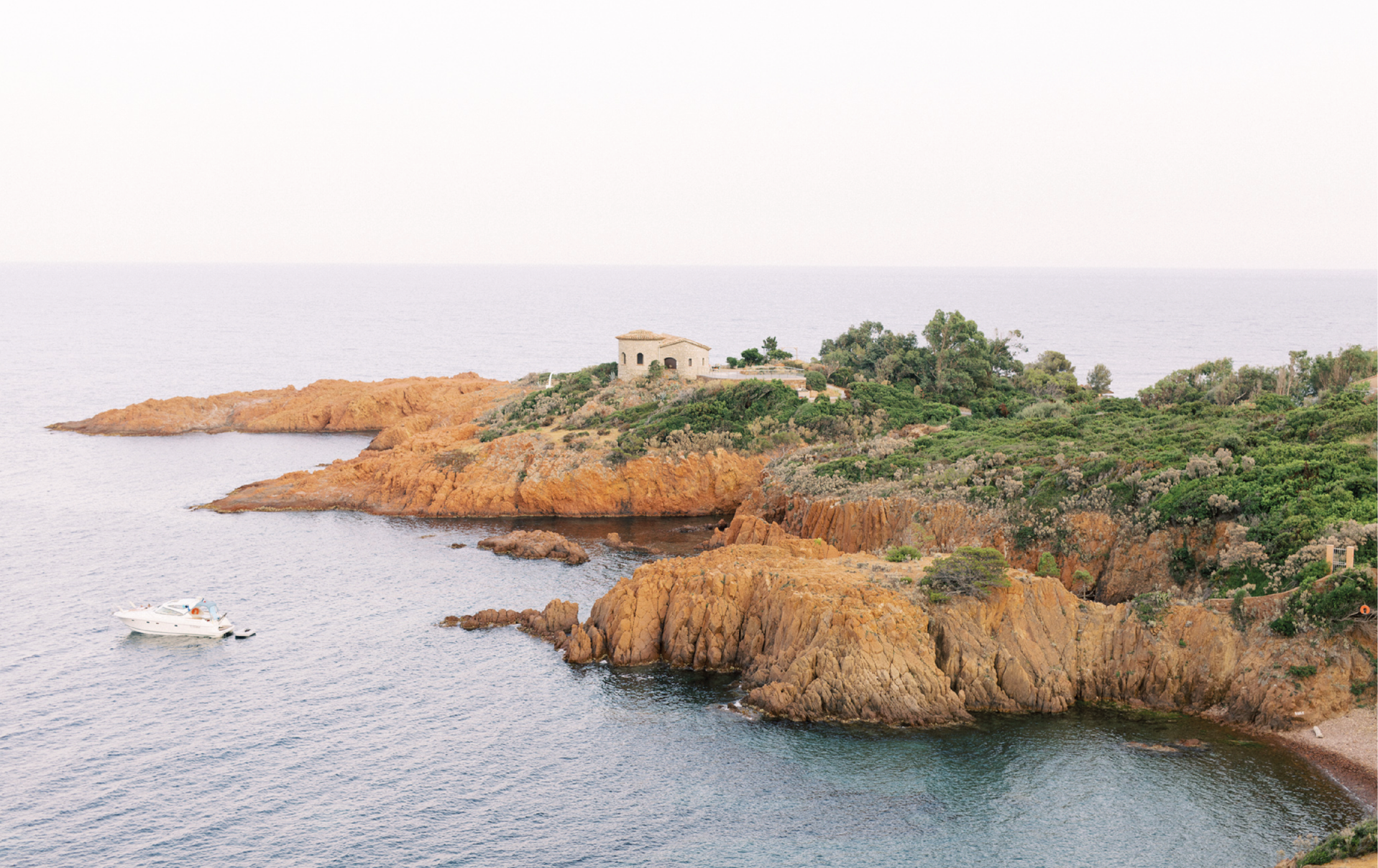 YOUR
WEDDING DESIGN ON THE FRENCH RIVIERA
The assets
: elegance and/ or opulence … a whole program served by this so popular region
Our advice: dare to be bold in a region that is waiting for it
The plus: land and sea to serve you or offer you unique decorative spots

OUR
WEDDINGS ON THE French Riviera
Discover our different wedding organisations the French Riviera.
OUR EXCLUSIVE VENUES ON THE French Riviera