YOUR
WEDDING DESIGNER IN PARIS
What if you were to go from dream to reality? As a Wedding Designer in the Paris-Ile de France region, I have at heart to give life to your ideas and inspirations that have always been in your mind.
With a kind and attentive nature, I will know how to conceive decorations and scenographies which resemble you and for which we will work hand in hand.
Passionate about wedding decoration, I am constantly looking for new ideas so that my proposals are marked by modernity.
The Paris region is famous for its architecture and more precisely its castles, heritage of the Modern Times and of the concentration of power in Ile-de-France. These places are the reflection of the French elegance. They are also the breeding ground of my imagination. For this reason, it is dear to me to highlight their beauty through a unique decoration, in your image and always with this touch of refinement proper to the Elodie Villemus® Group mixed with the sensitivity that characterizes me.
Whether you want an outdoor wedding in a magnificent domain, a grandiose ceremony in a castle straight out of a fairy tale or a glamorous reception in an exclusive location, my creativity and imagination will be at your service.
Accompanied by quality service providers, I will be there to accompany you throughout this beautiful adventure that is your wedding. I will be by your side from the conception of your decoration to the D-day, making sure that everything goes smoothly so that when you arrive at the reception site, your eyes will light up, just like those of your guests.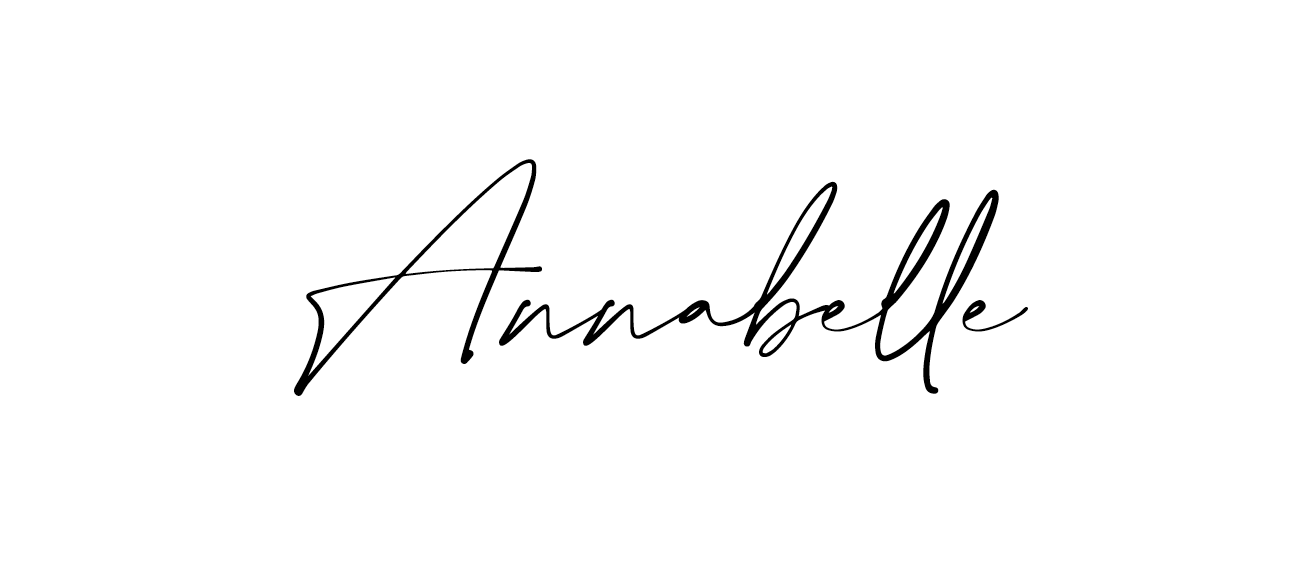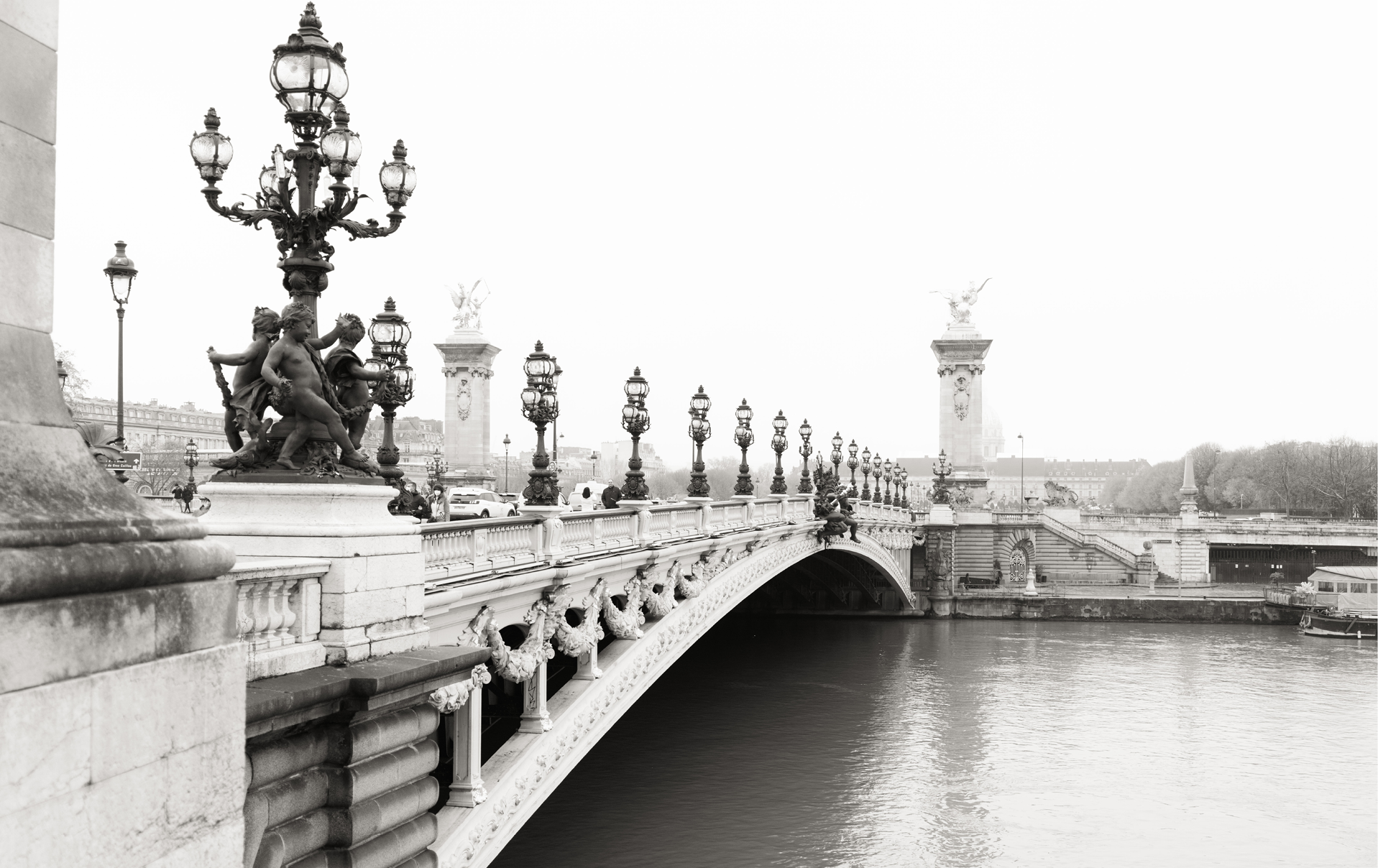 YOUR
WEDDING DECORATION IN PARIS
The Assets
: Your wedding in Paris, the cradle of French culture offering, through its sumptuous monuments, history and luxury.
Our advice: Paris, the City of Light, the most romantic city in the world … what could be more majestic for such an important day than your custom wedding in the Paris region?
Our advices: The Paris Wedding Planner agency offers you a service worthy of the reputation of the City of Light and will make you benefit from its network of highly qualified wedding service providers for whom the word detail is essential.
The plus : Capital of fashion, jewel of architecture, mecca of romanticism, Paris embodies all the facets of the best in weddings, especially in terms of wedding venues of striking beauty: mansions, grand hotels, palaces, barges…

OUR
WEDDINGS IN PARIS
Discover our different wedding decorations in Paris.
OUR EXCLUSIVE VENUES IN PARIS