YOUR
WEDDING DESIGNER IN OCCITANIE
The decoration of your custom wedding is at the heart of my concerns!
Calling upon my wedding designer agency in Occitania of the Groupe Élodie Villemus® for the decoration of your wedding in the South of France is a real guarantee of quality. A unique, French know-how called French Wedding Industry® that has been refined since 2008.
Creativity and consistency are the guidelines that guide my work.
My role as Wedding Designer: to simplify your choices while ensuring a detailed follow-up from the artistic direction to the creation of the wedding decor you have imagined for your D-Day.
As a wedding decorator, I am here to accompany you throughout the preparations as well as the implementation of the scenography on your wedding day. Thanks to my experience as a florist in the event industry and in the great Parisian palaces, the decoration and the scenography of your wedding will be mastered, conceptualized and personalized to your image.
Before becoming a florist, I graduated from a photography school and then worked in the film industry. I was lucky enough to be able to exhibit my prints in galleries as well as organize and supervise shoots. It is also thanks to these experiences that my artistic eye has been enriched over the years. My sensitivity to different mediums allows me a limitless imagination: Architecture, painting, sculpture, and literature inspire me daily, and knowing what inspires you will be the beginning of a successful collaboration!
Always on the lookout for new trends, I will be rich in bold and modern ideas. A custom-made decoration is a key element for an unforgettable wedding!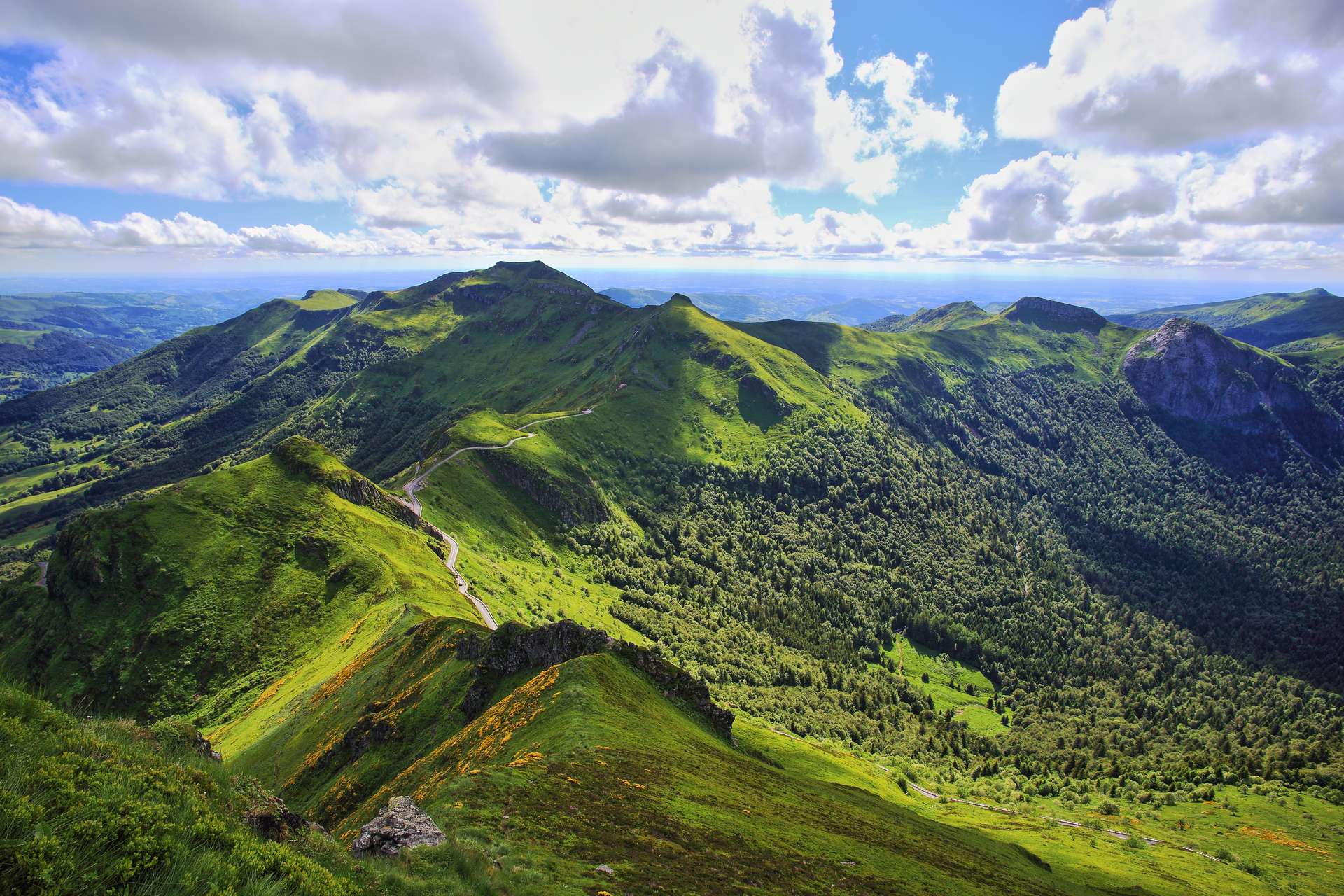 YOUR
WEDDING DECORATION IN OCCITANIE
The assets
: Occitania is rich in heritage, landscape and gastronomy. Your weddings will have for decorations our cities with the colors of the south of France, villages of character, preserved natural spaces: The area abounds in unique landscapes in France! Occitania is generous in places for the most beautiful day of your life; castles, vineyards, private beaches…
Our advice : Nature lovers will find exceptional settings combining heritage and refinement.
The Plus : The Occitanie region is known for its art of living, its conviviality and its climate.

OUR
WEDDINGS IN OCCITANIE
Discover our different wedding decorations in the South of Franc.
OUR EXCLUSIVE VENUES IN THE SOUTH OF FRANCE