YOUR
WEDDING PLANNER
Being accompanied becomes a necessity to live this unique experience of your wedding planning so that you can enjoy it. It is this role that is close to my heart, to hold with you, to make it easier for you, to manage all of these important steps for a successful and flawless wedding. My background has allowed me to be able to manage large-scale projects, so I love detail and precision on which I apply all my rigor to create your wedding.
Thanks to my kindness and my ability to quickly identify your expectations, to transcribe your big day in every detail, I am also always on the lookout for the trends and talents of tomorrow. I will be able to surprise you by being force of proposal. My driving force, apart from forging exceptional links with my newlyweds, is undeniably to design a tailor-made French wedding project.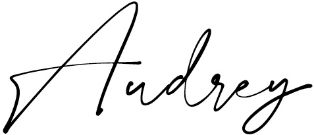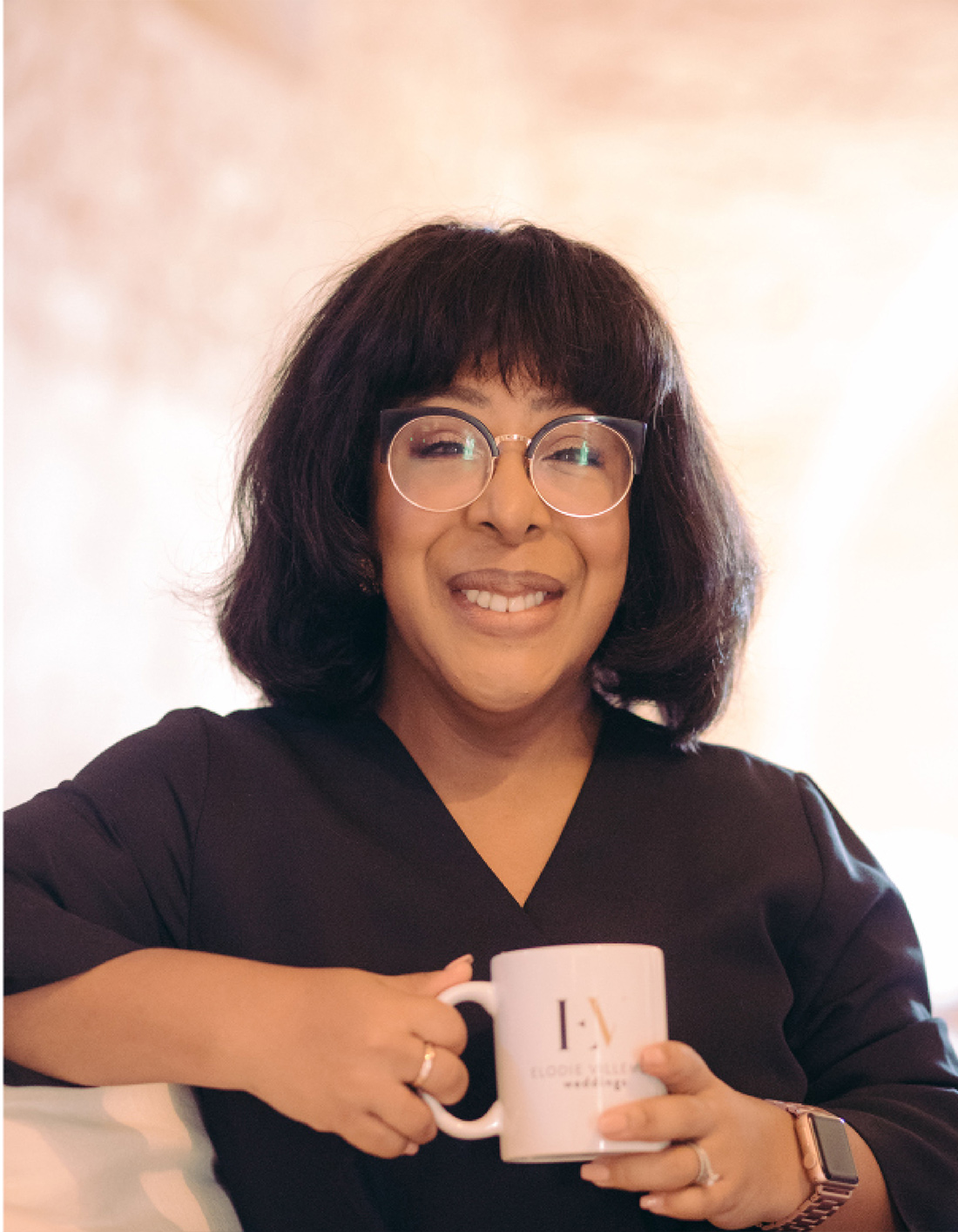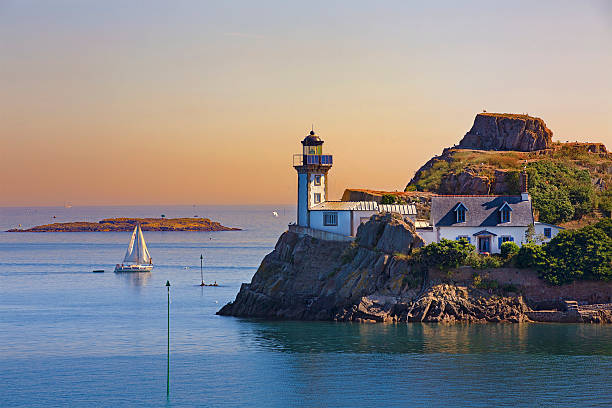 YOUR
WEDDING IN BRITTANY
The Assets:
fantastic landscapes where enchantment mingles with authenticity
Our advice: for a wedding that is in the extreme authenticity with natural beauty and a cachet worthy of the reputation of France
Our Network: a precise selection of vendors for the success of your wedding
The Plus: an agency anchored for several years in the Brittany region.