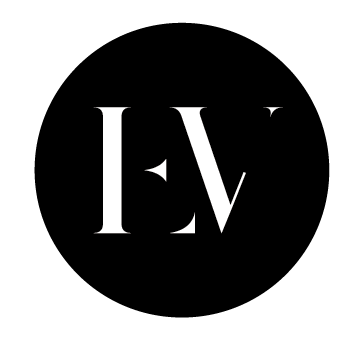 Wedding Planner & Wedding Designer
since 2008

Welcome to Elodie Villemus Weddings, one of the most influential Destination Wedding Planner & Wedding Designer agencies in France and Europe. This is the place where bespoke wedding planning and design meets French savoir-faire. The perfect combination of service of excellence and limitless human contact to create one of a kind and lifetime experience and one of the most important chapters in your history: your wedding!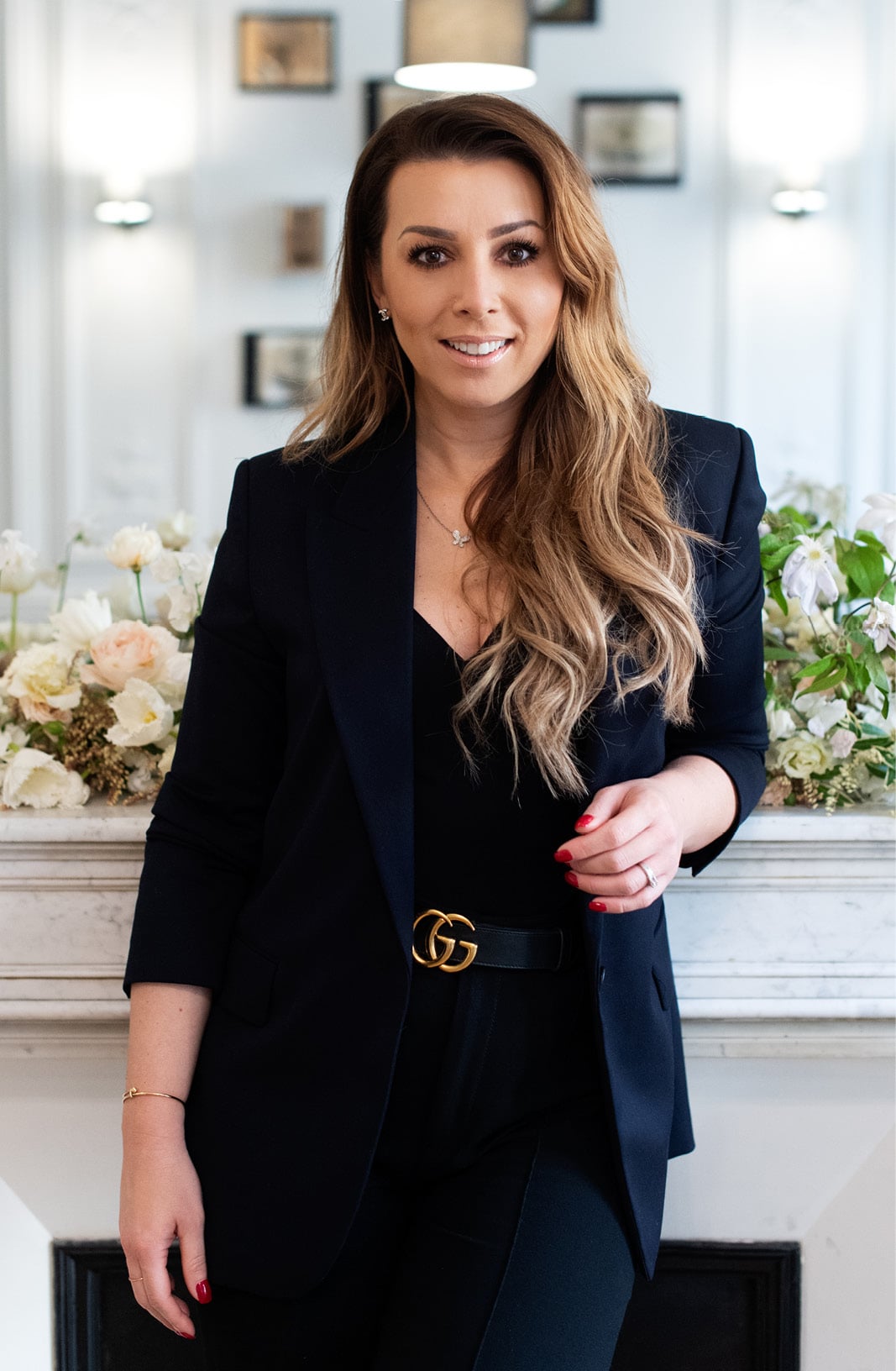 THE
GROUP
The Elodie Villemus® Group brings together Elodie Villemus® Weddings and Elodie Villemus® Design. Created 15 years ago, the group specializes in bespoke and very high end planning and design of for French expatriates and brides and grooms to be from abroad. Human relationships being one of its indisputable bases, the Elodie Villemus® Group stands out with its french savoir-faire called French Wedding Industry®: a perfectly precise and sharp service of excellence with the signature "French Wedding Style and Experience".

SERVICE OF EXCELLENCE
Mastery was born of excellence. Organizing a wedding is the essence and the basis of our profession. We add the Production, Design and Coordination poles to provide you with a very complete and one of a kind support.
Our team of experts, everywhere in France, but also internationally, offers you our wedding organization and wedding design services according to our methodology: the French Wedding Industry®.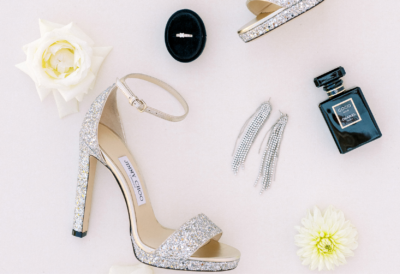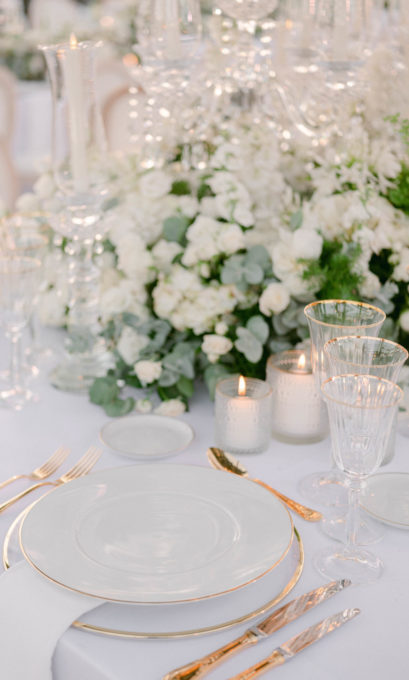 FRENCH WEDDING INDUSTRY®
The French Wedding Style in all its art and splendor: elegance and refinement … the French Touch in wedding planning and wedding design, our signature.
A completely new, unique and exclusive experience. An experience to live alongside us, professionals and experts in wedding planning and wedding design for 13 years.
OPEN:
monday to friday
9.30am – 6.30pm
AVAILABLE:
24/7,
throughout the preparations time
Contact us
Our aim is to make the organization of your wedding easy according to our values: the art of knowing how to listen to you, the need to respond to yours, the desire to make you benefit from our french savoir-faire.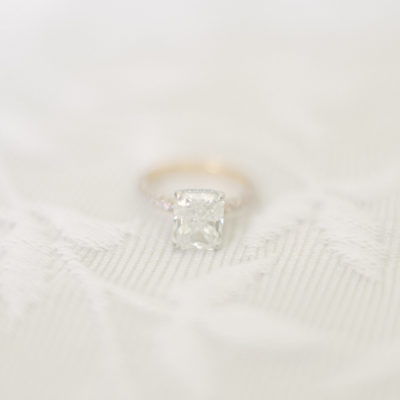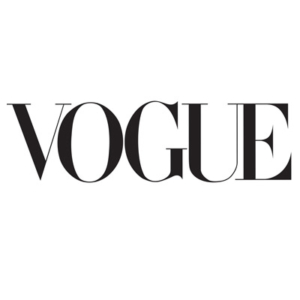 As seen on Vogue USA & Paris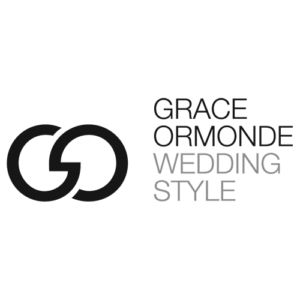 As seen on Grace Ormonde | Wedding Style Magazine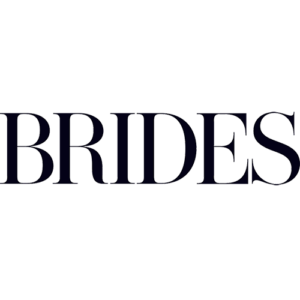 As seen on Brides USA & UK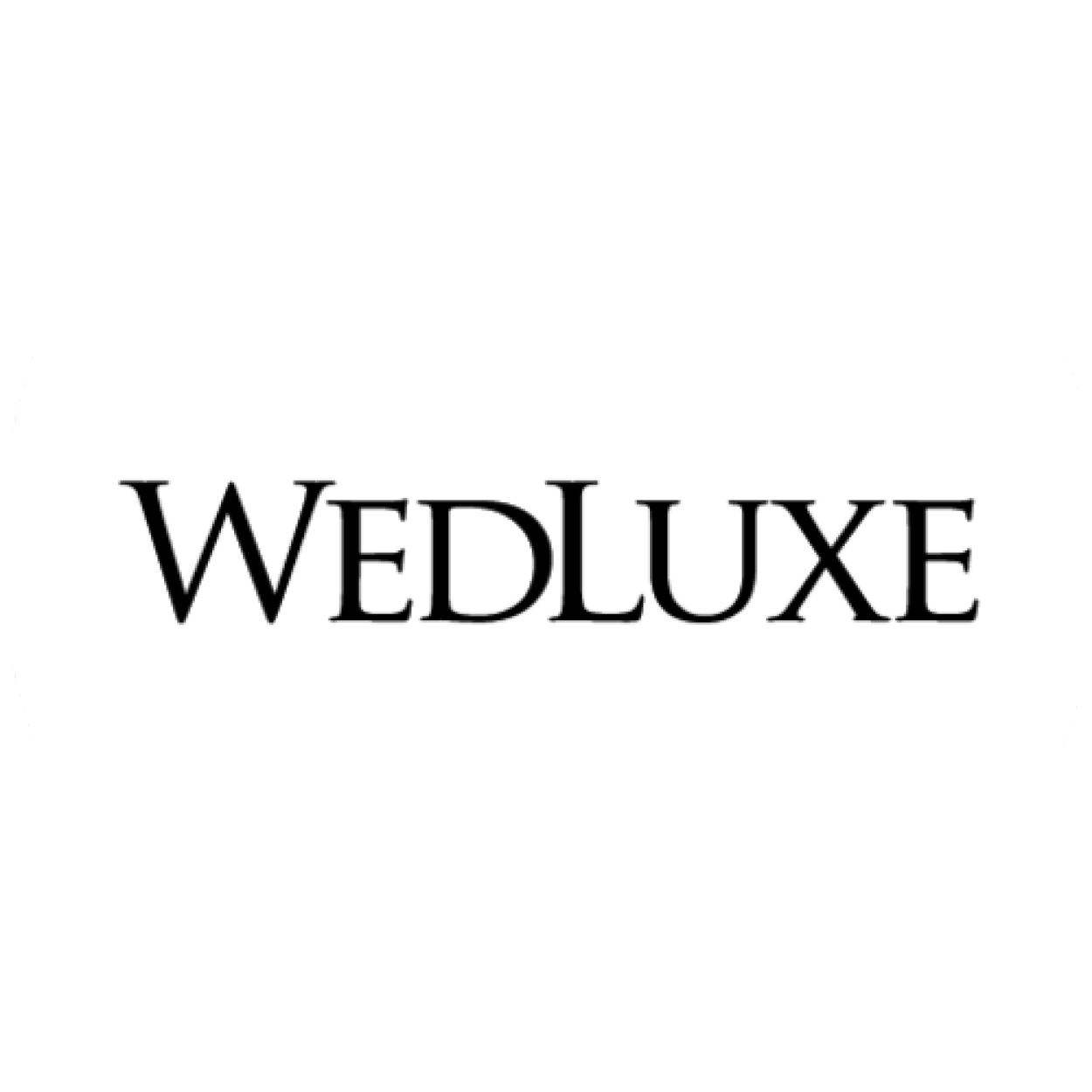 As seen on Wedluxe Magazine