YOUR
WEDDING PLANNER IN PARIS
Coming from a career as an Events and Marketing Manager in the pharmaceutical industry, I am by your side to make your wedding a one of a kind and personalized moment according to your aspirations for the organization of your wedding in Paris. Rigorous, dynamic and fascinated by the majestic City of Light, I have surrounded myself with high end vendors in order to promise and enable events that are as sumptuous as they are authentic.
Thanks to my kindness and my ability to quickly identify your expectations, to transcribe your big day in every detail, I am also always on the lookout for the trends and talents of tomorrow. I will be able to surprise you by being force of proposal. My driving force, apart from forging exceptional links with my newlyweds, is undeniably to create a tailor-made French wedding project.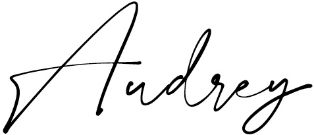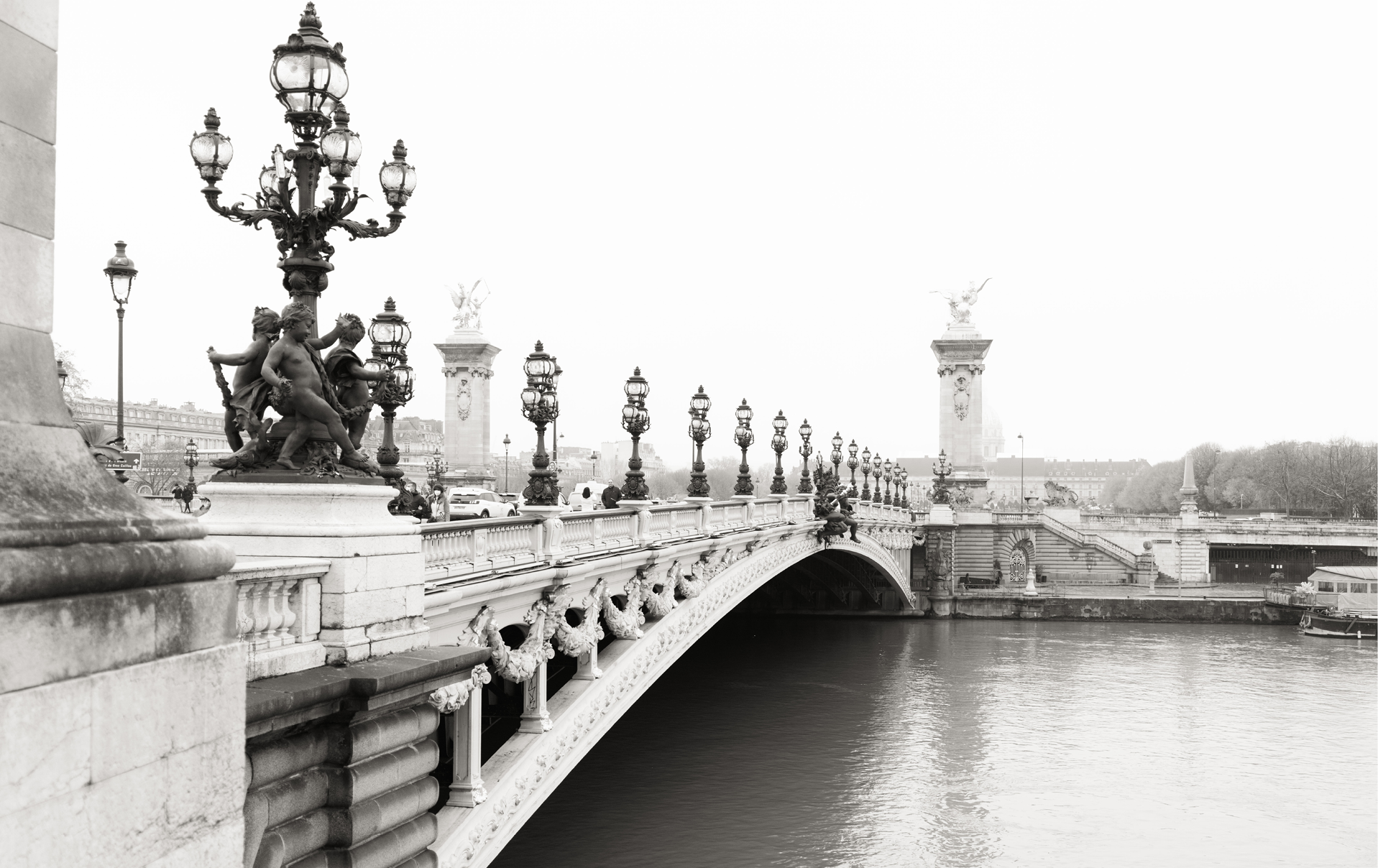 GETTING
MARRIED IN PARIS
The Assets:
Paris is the cradle of French culture offering, through its sumptuous monuments, history and luxury.
Our advice: Paris, the City of Light, the most romantic city in the world… what could be more majestic for a day as important as your wedding?
Our network: The Wedding Planner Paris agency offers you a service commensurate with the reputation of the City of Light and will make you benefit from its network of highly qualified vendors for whom the word detail is essential
The plus: Capital of fashion, architectural jewel, high place of romanticism, Paris embodies all facets of what is best in weddings, especially in terms of reception areas of striking beauty: mansions, large hotels, palaces, barges …

OUR
WEDDINGS IN PARIS
Discover our different wedding organisations in Paris ans Île de France.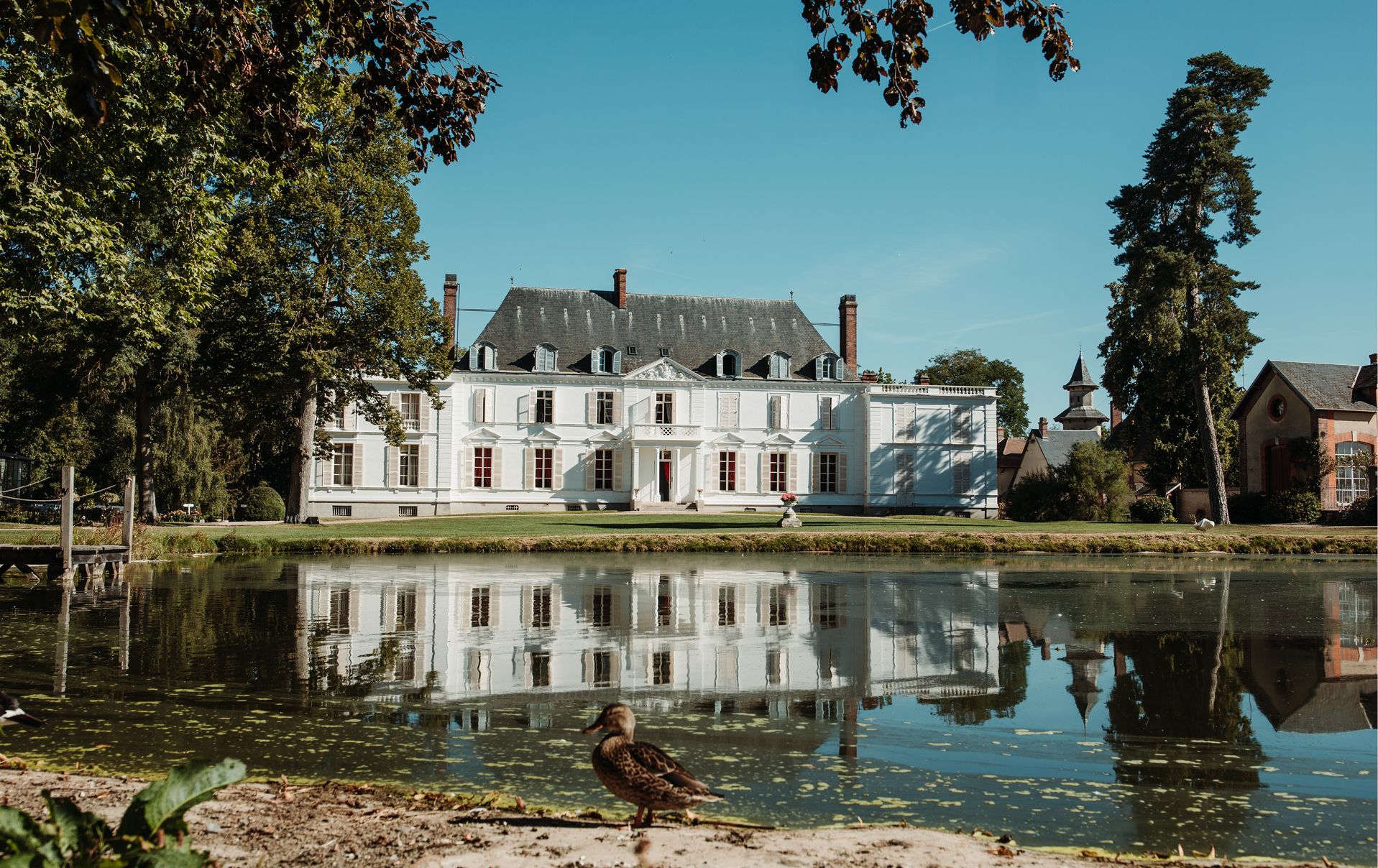 OUR
WEDDING VENUES IN Paris
Our Wedding Planner Paris agency selects the most trendy reception venues for your wedding in the Ile de France.
If Paris is famous for its palaces, hotels and manor houses, Audrey, your Wedding Planner Paris, has selected reception venues with a day and night view of the Eiffel Tower that we never tire of.
For your wedding in Paris or its surroundings, your custom wedding planner in the Ile-de-France region has chosen the most beautiful reception venues.

OUR EXCLUSIVE VENUES IN LYON